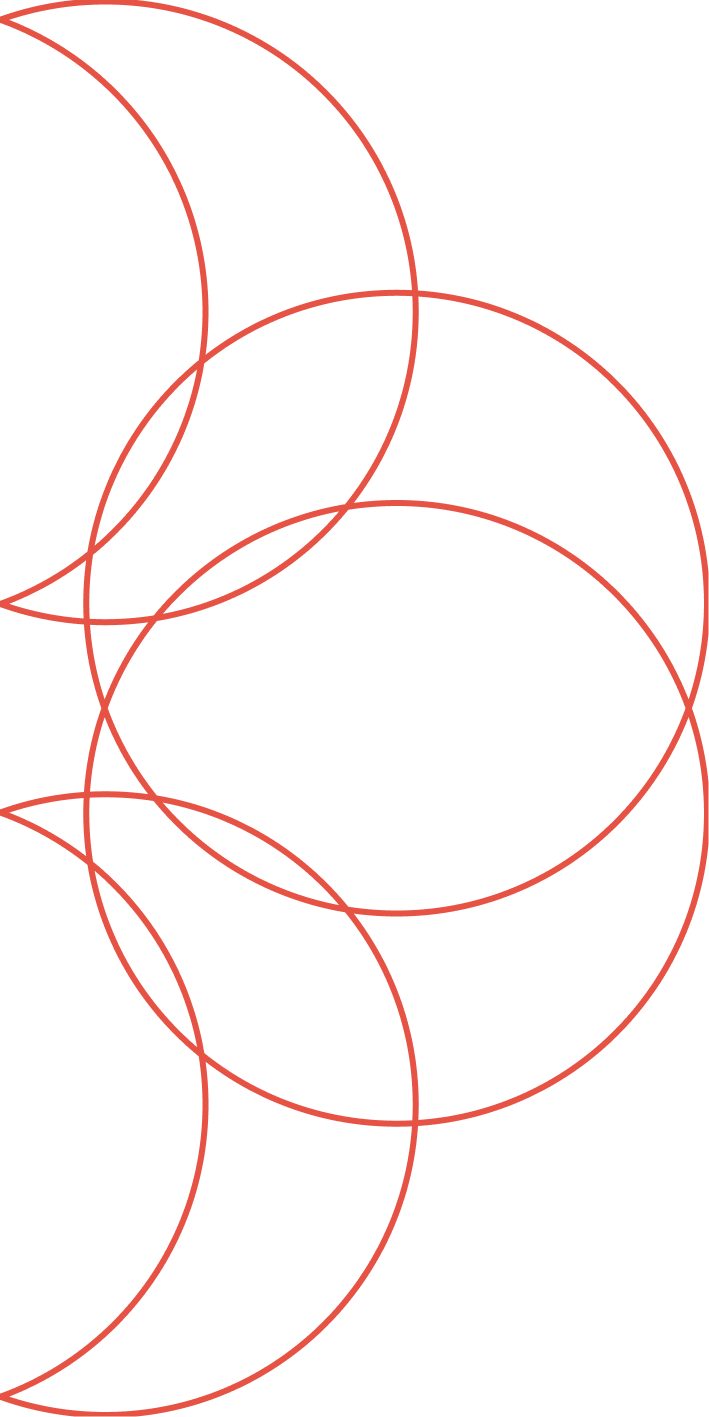 THINK WELL
& LEAD OTHERS
Our annual Culture Summit provides you with the wisdom and confidence you need to faithfully lead in a complex and urgent moment. The season ahead will require your most creative leadership — a vision for building resilient communities and the courage to stand with conviction. Our inspiring, concise and practical talks will equip you for influence and inspire conversations among those you lead. Will you join us and bring your important perspective to the conversation? The time is now.
SPEAKERS &
ESSENTIAL TOPICS
With your leadership in mind, we invite experts, creators, practicioners, thought and visionary leaders from all 8 channels of culture to address the most critical issues of our time. Our no topic off-limits approach, 9 and 18-minute talk format and commitment to discerning biblical faithfulness for this cultural moment allows you to learn, reflect and respond with other leaders in the room.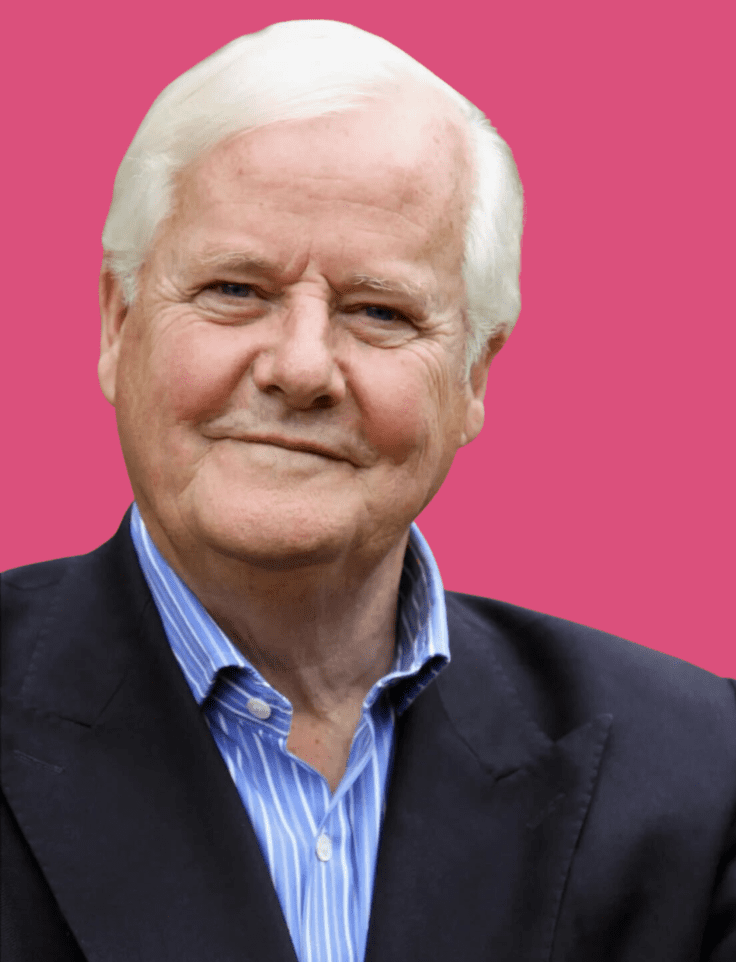 OS GUINNESS
AUTHOR
GOVERNMENT
Os Guinness is an author and social critic. Great-great-great grandson of Arthur Guinness, the Dublin brewer, he was born in China in World War Two where his parents were medical missionaries. A witness to the climax of the Chinese revolution in 1949, he was expelled with many other foreigners in 1951 and returned to Europe where he was educated in England. He completed his undergraduate degree at the University of London and his D.Phil in the social sciences from Oriel College, Oxford. Os has written or edited more than thirty books, including The Call, Time for Truth, Unspeakable, A Free People's Suicide, The Global Public Square, Last Call for Liberty, Carpe Diem Redeemed, and The Magna Carta of Humanity. His latest book is The Great Quest: Invitation to the Examined Life and a Sure Path to Meaning, published in 2022.
Since moving to the United States in 1984, Os has been a Guest Scholar at the Woodrow Wilson Center for International Studies, a Guest Scholar and Visiting Fellow at the Brookings Institution, and Senior Fellow at the Trinity Forum and the EastWest Institute in New York. He was the lead drafter of the Williamsburg Charter in 1988, a celebration of the bicentennial of the US Constitution, and later of "The Global Charter of Conscience," which was published at the European Union Parliament in 2012. Os has spoken at many of the world's major universities, and spoken widely to political and business conferences across the world. He lives with his wife Jenny in the Washington DC area.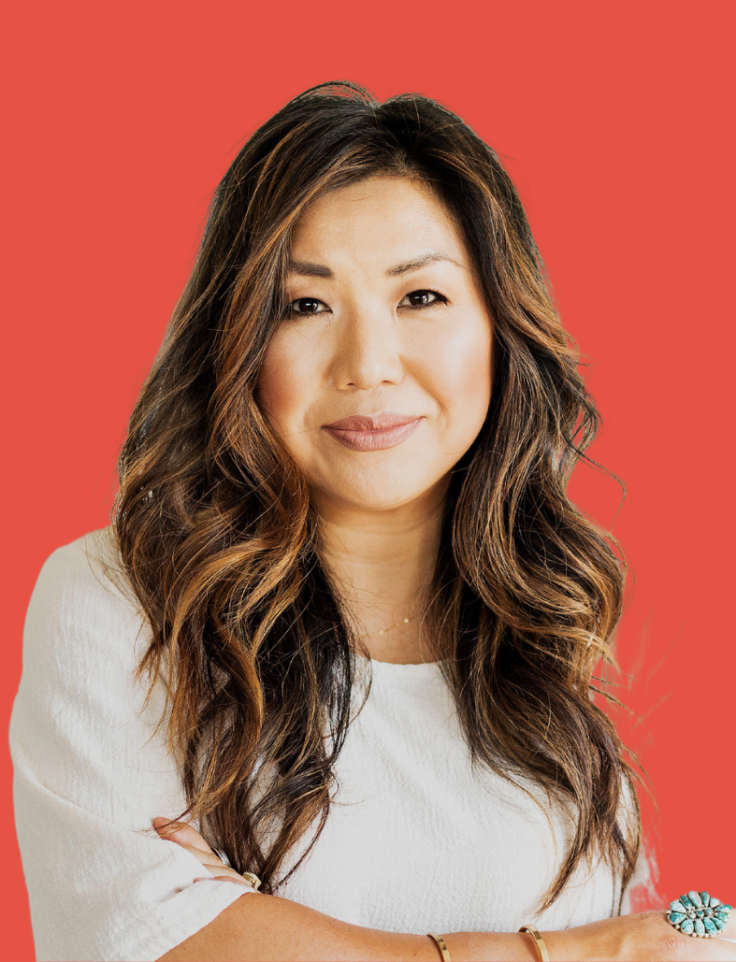 RUTH CHOU SIMONS
GRACELACED
ARTS & ENTERTAINMENT
Ruth Chou Simons is a Wall Street Journal bestselling and award-winning author of several books and Bible studies, including GraceLaced, Beholding and Becoming, and When Strivings Cease. She is an artist, entrepreneur, podcaster, and speaker, using each of these platforms to spiritually sow the Word of God into people's hearts. Through her online shoppe at GraceLaced.com and her social media community, Simons shares her journey of God's grace intersecting daily life with word and art. Ruth and her husband, Troy, are grateful parents to six boys—their greatest adventure.
TEÓFILO HAYASHI
DUNAMIS MOVEMENT
CHURCH
Teó is the founder of Dunamis Movement, a ministry focused on revival inside of universities. Today, Dunamis reaches over 400 university campuses worldwide. Teo has already traveled to more than 40 nations preaching the gospel and seeing the miraculous power of God reaching people from different walks of life. Teo and Junia have three kids, and are also senior pastors of Zion Church, a multi-campus church, full of the Holy Spirit, that has not only impacted Brasil, but the whole world. Teo is the author of various books and is a part of The Send's core leadership.
BUILDING FAMILY ECONOMIES
RORY GROVES
THE GROVESTEAD
SOCIAL SECTOR
Rory Groves moved his family from the city to the country several years ago to begin the journey towards a more durable way of life. Rory and his wife Becca now reside in southern Minnesota where they farm, raise livestock, host workshops, and homeschool their six children. He is the author of Durable Trades: Family-Centered Economies That Have Stood the Test of Time.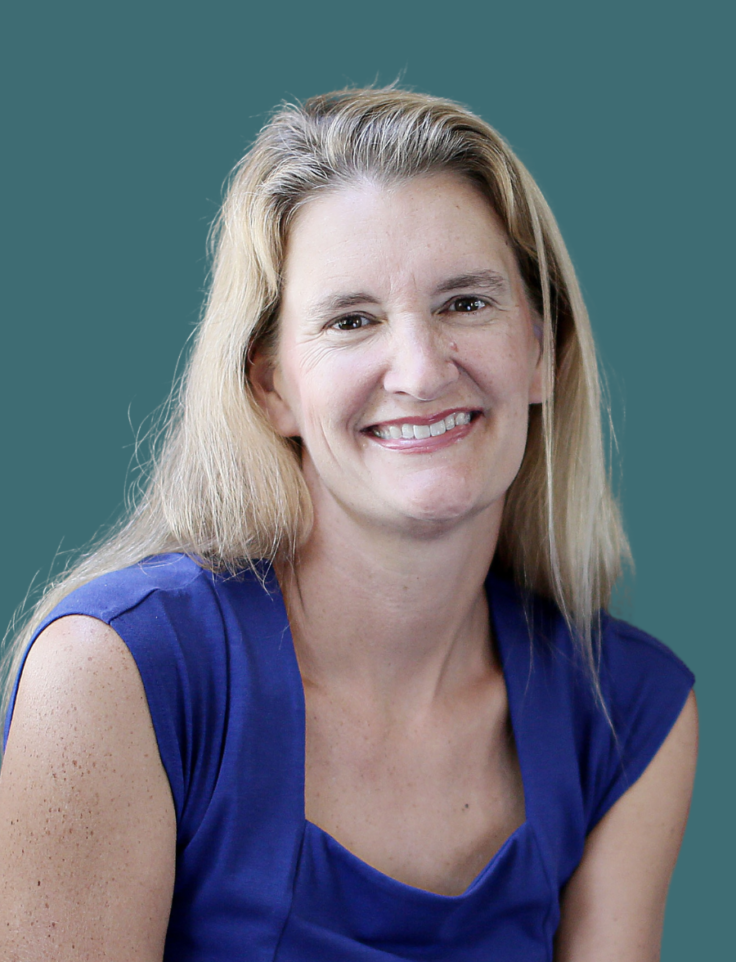 UNDERSTANDING GENERATIONS
JEAN TWENGE
SAN DIEGO STATE UNIVERSITY
EDUCATION
Joining virtually, Jean M. Twenge, Professor of Psychology at San Diego State University, is the author of more than 180 scientific publications and seven books, including iGen: Why Today's Super-Connected Kids Are Growing Up Less Rebellious, More Tolerant, Less Happy–and Completely Unprepared for Adulthood and Generations: The Real Differences between Gen Z, Millennials, Gen X, Boomers and Silents—and What They Mean for America's Future (published April 25, 2023). Dr. Twenge frequently gives talks and seminars on teaching and working with today's young generation based on a dataset of 11 million young people. Her audiences have included college faculty and staff, high school teachers, parents, military personnel, camp directors, and corporate executives. Her research has been covered in Time, Newsweek, The New York Times, USA Today, U.S. News and World Report, and The Washington Post, and she has been featured on Today, Good Morning America, CBS This Morning, Fox and Friends, NBC Nightly News, and National Public Radio. She holds a BA and MA from the University of Chicago and a Ph.D. from the University of Michigan.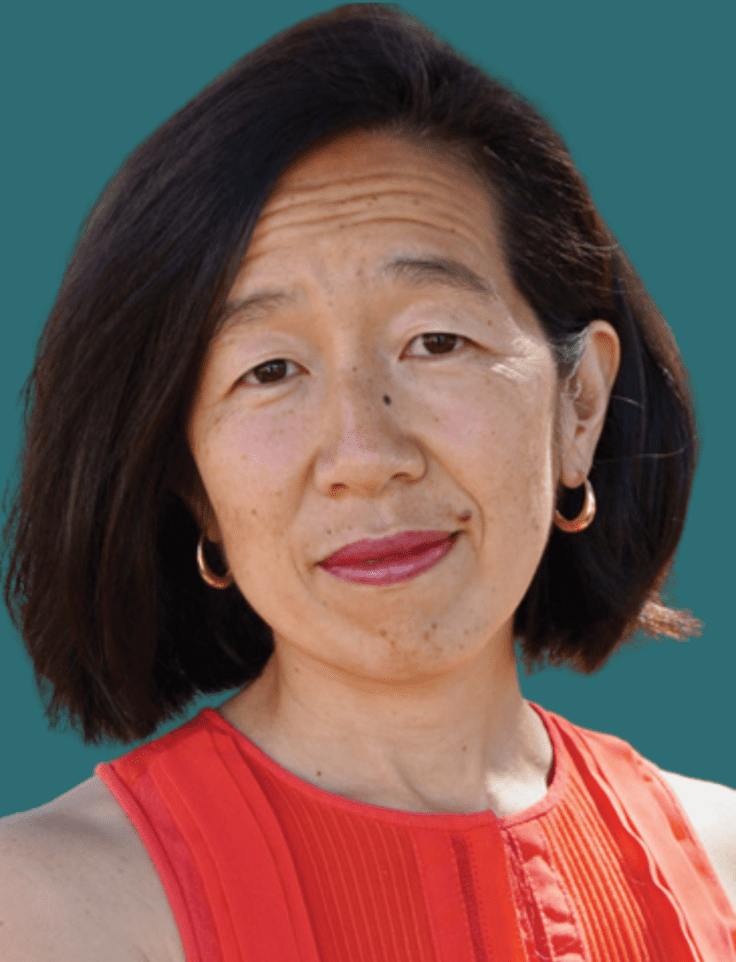 FELICIA WU SONG
WESTMONT COLLEGE
EDUCATION
Felicia Song is a cultural sociologist who studies the place of digital technologies in contemporary life. Having trained in History, Communication Studies and Sociology from Yale, Northwestern, and University of Virginia, her research is oriented around the rapidly evolving digital technology industry and how the adoption of social media and digital devices fundamentally alters the landscapes of family, community, and organizational life.
She is author of Restless Devices: Recovering Personhood, Presence and Place in the Digital Age and Virtual Communities: Bowling Alone, Online Together. She regularly speaks on digital practices, social media, the digital media industry, parenting in the digital age, and spiritual formation at universities and colleges, churches, schools, parent groups, and conferences.
Dr. Song lives in Santa Barbara CA with her husband and two children. When she is not working, she enjoys reading children's chapter books, gardening, doing the NYTimes crossword puzzle, and daydreams about becoming a bass player.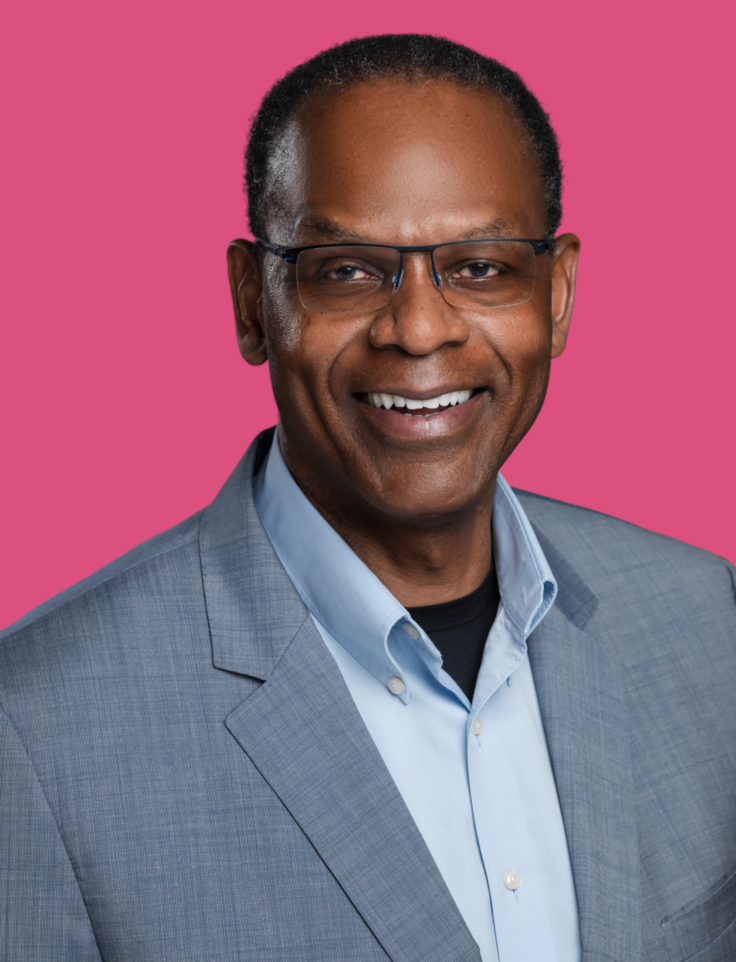 NICHOLAS SENSLEY
INSTITUTE FOR AMERICAN POLICING REFORM
GOVERNMENT
Chief (Ret.) Nicholas Sensley is the Founder & CEO of the Institute for American Policing Reform. Nicholas is a former California Police Chief with 25 years of diverse policing services among three California municipalities. He has served as a consultant and developer in the United States, Africa, Asia, Europe, South America, and the South Caribbean. Nicholas' expertise in developing strategic responses to humanitarian crises has been recognized by the US Department of Justice, the US Department of State, the US Department of Homeland Security, the Organization for Security and Co-Operation in, Europe, and other governmental, bilateral, and nongovernmental entities. He has served as an instructor of leadership for the US Department of Justice, and the Pointman Leadership Institute, and has lectured at universities globally.  Nicholas has served as an appointed Human Rights Commissioner and has served on the boards of several humanitarian organizations. Learn more about Nicholas at www.NicholasSensley.com.
JOEY LANKFORD
CUL2VATE
SOCIAL SECTOR
Joey Lankford had what a lot of people want in life: the nice house, the nice family, and the nice salary — not to mention the nice stuff that goes along with it — but a nice life also comes with a big hunger for more. About the time he realized it, he discovered how drained, empty, and frustrated he felt from trying to keep up.
Who knew the American dream could cost so much? Joey exchanged a comfortable life, running the family business in the Nashville suburbs, to engage in missions halfway around the world. The Lankfords left behind family, friends, and the familiar in search of a unique calling–economic development within South Africa's poorest communities.
Upon arrival to South Africa in October 2010, Joey worked in the job-creation and development arm of a ministry called Living Hope. In partnership with a stateside church, Joey organized the funds needed to purchase two 100' x 25' greenhouses to use in the training and development of the local poor in and around Cape Town. He worked relationally with those God brought (3 students) from the nearby townships, and together they planted 1,500 tomato plants and used a hydroponic irrigation process to grow superior quality vegetables to sell to local market access partners.
God tremendously blessed the work of the ministry over the next 4 ½ years, and currently, the Cape Town platform uses 13 greenhouses and a crop rotation of 7,000 plants to train, disciple, and equip up to 14 people annually. Joey was privileged to serve with Living Hope and a wonderful team of international volunteers, local staff, and students who are still there praying, collaborating, and working to make that platform all that God wants it to be.
In early 2015, God called Joey, Courtney, and their 5 children back to Tennessee with a passion to engage poverty and hunger using what they had learned in Africa. In May, Joey joined Cul2vate as Executive Director and looks forward to working hard, collaborating with others, and watching as God again answers the Ephesians 3:20 prayers of His people to do more than we could ask or imagine!
GRANT SKELDON
Q IDEAS
SOCIAL SECTOR
Grant has a deep passion for finding, uniting and accelerating diverse and dynamic young leaders to reach the most lost generation our nation has ever seen. In 2020 Grant married Cheyanne and moved to Nashville to become the Next Gen Director for Q Ideas. He has written for The Wall Street Journal, Relevant, The Gospel Coalition and was recently featured on the cover of Outreach Magazine. His book on the next generation, The Passion Generation, has helped thousands of pastors and parents trying to reach and raise the next generation.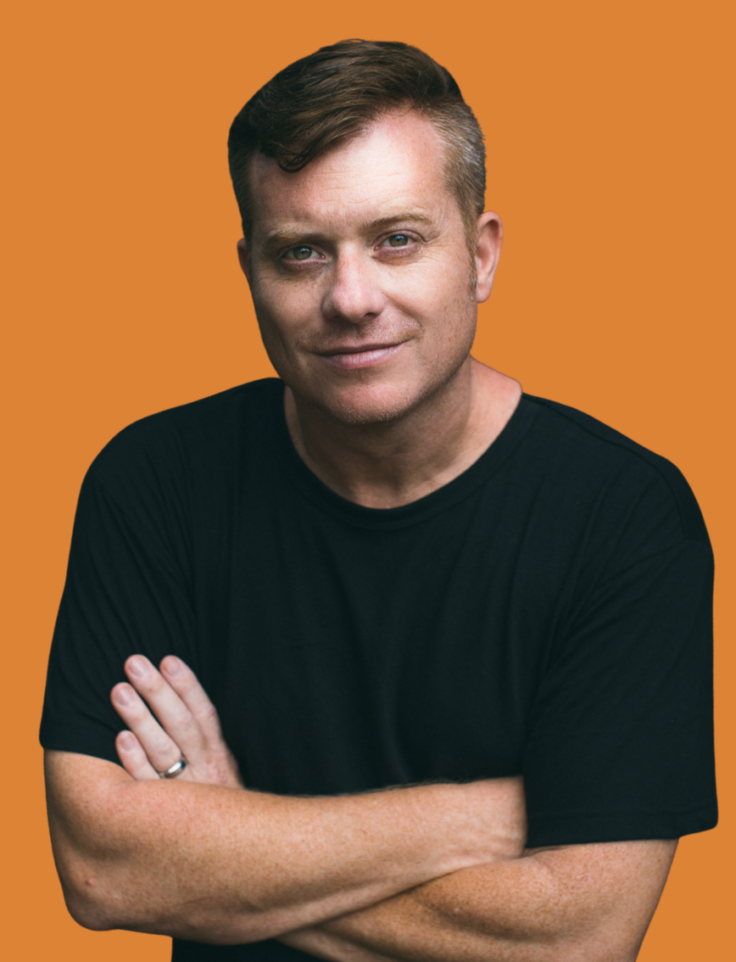 DARREN WHITEHEAD
CHURCH OF THE CITY
CHURCH
Darren Whitehead is the lead and founding pastor of Church of the City. In 2013, he and a small team had a vision to plant a family of churches that live in the way of Jesus for the renewal of global cities. Every weekend thousands of people join in person and online at one of 3 regional church congregations across the Nashville area. Originally from Australia, Darren has lived in the United States for over 20 years. He holds both Masters and Doctorate degrees in Ministry, with his dissertation focus on millennials and the future of the Western church. He's written two books including, Holy Roar: 7 Words That Will Change The Way You Worship, co-authored with worship leader Chris Tomlin. Darren and Brandy have three daughters and live in Nashville.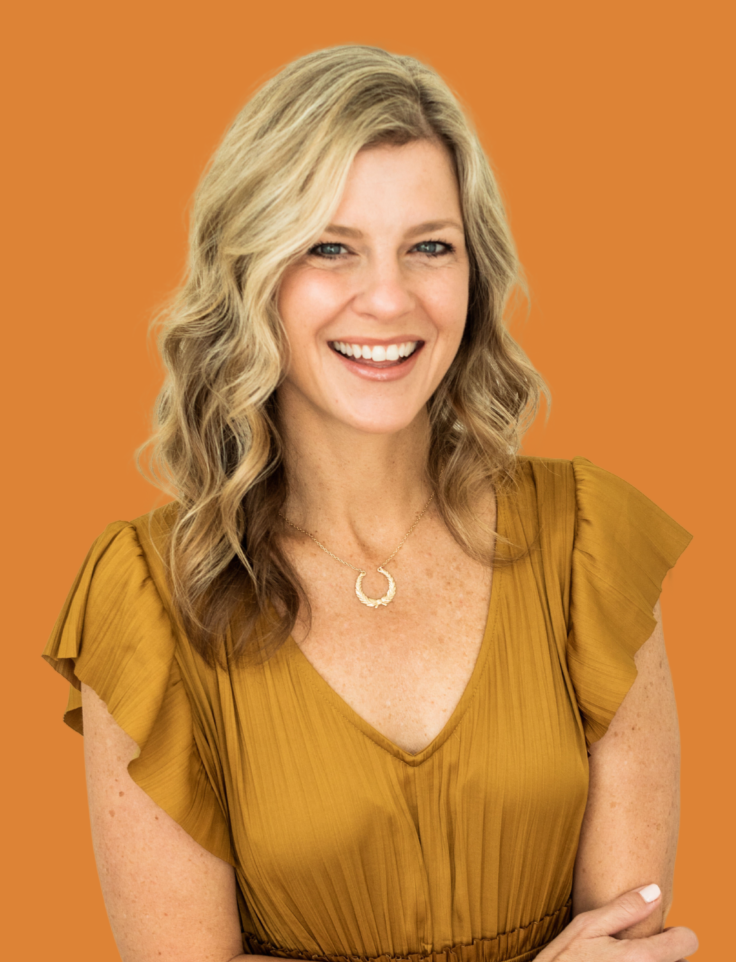 REBEKAH LYONS
AUTHOR & Q IDEAS
CHURCH
Rebekah Lyons is a national speaker, host of the Rhythms for Life podcast, and bestselling author of Rhythms of Renewal, You Are Free, and Freefall to Fly. An old soul with a contemporary, honest voice, Rebekah reveals her own battles to overcome anxiety and depression—and invites others to discover and boldly pursue their God-given purpose. Alongside her husband, Gabe, Rebekah finds joy in raising four children, two of whom have Down syndrome. She wears her heart on her sleeve, a benefit to friends and readers alike. Her work has been featured on The TODAY Show, Good Morning America, CNN, FOX News, Publisher's Weekly Starred Review, and more.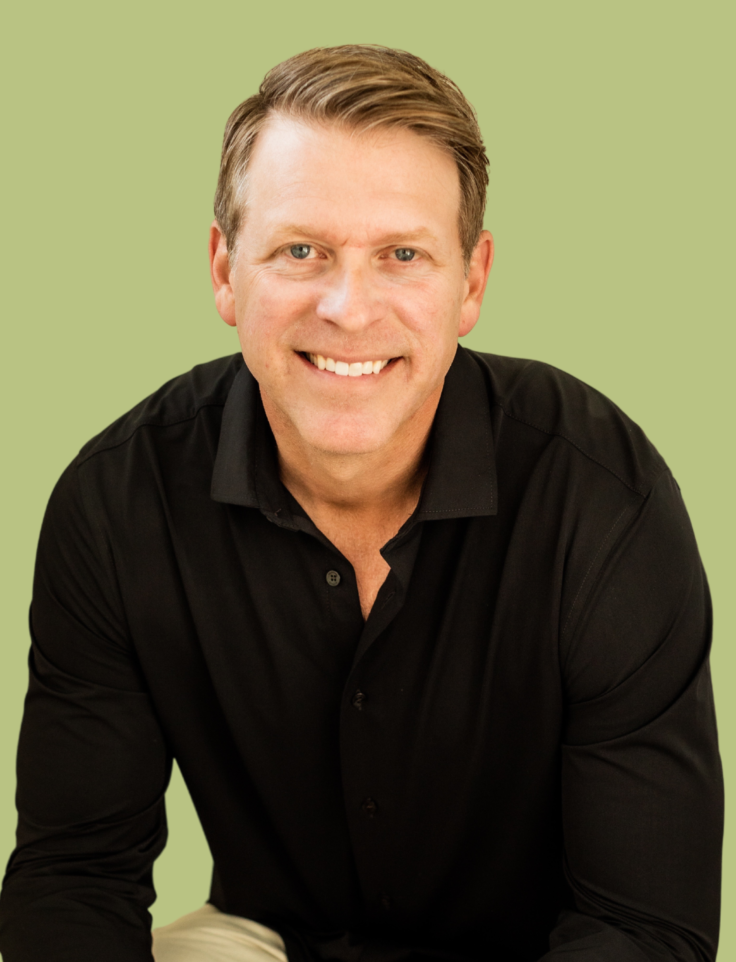 GABE LYONS
Q IDEAS
SOCIAL SECTOR
In 2007, Gabe founded Q Ideas, a media and events platform that educates and mobilizes Christians to advance the common good in society. He is the co-author of Good Faith: Being a Christian When Society Thinks You're Irrelevant and Extreme and unChristian: What a New Generation Really Thinks About Christianity… And Why It Matters. Gabe's work represents the perspectives of a new generation of Christians and has been featured by CNN, The New York Times, Fox News and USA Today.
BUILDING RESILIENT
COMMUNITY
With a rise in mental stress, supply chain destabilization, economic turmoil and the confusion of misinformation, creating resilient communities is essential. Historically, the Church operates as a convictional community where people of faith care for one another, love their neighbors well and offer a path for human flourishing that runs counter to the ways of the world. The Culture Summit creates experiences for leaders from every channel of culture to connect and encourage one another to lead in the industry and location they've been called.
EVENT DETAILS
The 17th Annual Culture Summit will be hosted in Nashville, the perfect gathering place for leaders from all regions and backgrounds to gather. Our two days in Music City are centered at the Belonging Co. venue, in close proximity to downtown's best restaurants, coffee shops, and accommodations. Our evenings include enjoyable city experiences designed for connection and collaboration around unique events.
The Belonging Co.
201 Great Circle Road
Nashville, TN 37228
THURSDAY, APRIL 27
9:00am: Session One
11:00am: Session Two
12:15pm: Lunch Break
2:00pm: Session Three
3:00pm: Q&A
4:00pm: Session Four
5:00pm: Dinner Break
7:30pm: City Experiences
FRIDAY, APRIL 28
9:00am Session Five
11:00am: Session Six
12:15: Lunch Break
2:00pm: Session Seven
3:00pm: Q&A
4:00pm: Session Eight
5:00pm: Conclusion
WHO
WE ARE
The Culture Summit is a moment for Christians from every sphere of society to gather, learn, reflect and collaborate on how to faithfully lead in the season ahead. Founded by Gabe and Rebekah Lyons in 2007, this global gathering consistently curates best in class thought leaders and practitioners to educate and inspire Christian faithfulness and innovation for our cultural moment. The Culture Summit is an annual gathering created by Q Ideas.


What is the Culture Summit?
The Culture Summit is the 17th Annual Q Conference hosted by Q Ideas. It is a gathering of leaders from around the world who are seeking to understand and faithfully engage the culture.
Who is the Culture Summit designed for?
It is for leaders in any area: church, business, education, nonprofit, government, art, etc. That may sound broad, but we believe that people of faith need to be informed about what is happening in the culture right now. Our attendees share this belief. They know that Christians must be equipped to meet the cultural moment with love, empathy, honesty, humility and boldness. Culture Summit is where that happens. If you are leading and serving in any context, Culture Summit will help you engage the people in your community and reach them with the truth and hope you've built your life on.
Who hosts the Culture Summit?
The Culture Summit is hosted by Q Ideas, which was founded by Gabe & Rebekah Lyons in 2007 as a platform to help leaders and influencers engage culture from a biblical worldview. Today, we accomplish this mission through media and live events designed to educate and equip Christians in every area of culture.
WHAT DOES THE "Q" IN Q IDEAS STAND FOR?
Q Ideas was founded in 2007 by Gabe & Rebekah Lyons as a platform to help leaders and influencers engage culture from a biblical worldview. The Q stands for Questions, and it comes from the belief that an informed, winsome and theologically faithful approach starts with Christians who seek to understand, learn and grow. Unfortunately, the letter Q has recently become associated with a conspiracy theory and political movement in which we have no affiliation. We existed many years before Q Anon and our work will continue well beyond it.
HOW LONG WILL I BE ABLE TO WATCH THESE TALKS ON-DEMAND?
The virtual experience and all talks will be hosted on the Q Media platform. Your digital pass gives you unlimited access to watch on-demand.
WHAT IS YOUR REFUND/CANCELLATION POLICY?
Cancellation: We are not offering any refunds. All digital passes are non-refundable.